How un-Malaysian I am?
Hahahha with MERDEKA along the corner, there's so many funny and exciting blog created out there by all the GREAT bloggers..One of it of course is the WELL KNOWN & MY ALL TIME favourite blogger ...KENNY SIA...check out his latest creation of How Un-Malaysian Are You?

Below are my results WOW...GUY SEBASTIAN muahahahahahhah!!!
Congratulations Lyn , you are 58% not Malaysian.
That means you're as Malaysian as...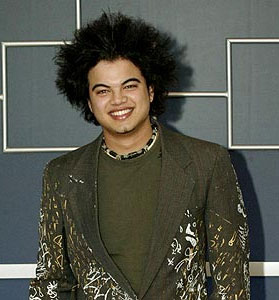 Guy Sebastian !